Contracts
A lot of business is conducted through written agreements, but more often than not, they look like they're written in another language. We can draft agreements, make the terms as clear as possible, negotiate, and land on a final version that protects your blind spots and accomplishes exactly what you need it to accomplish.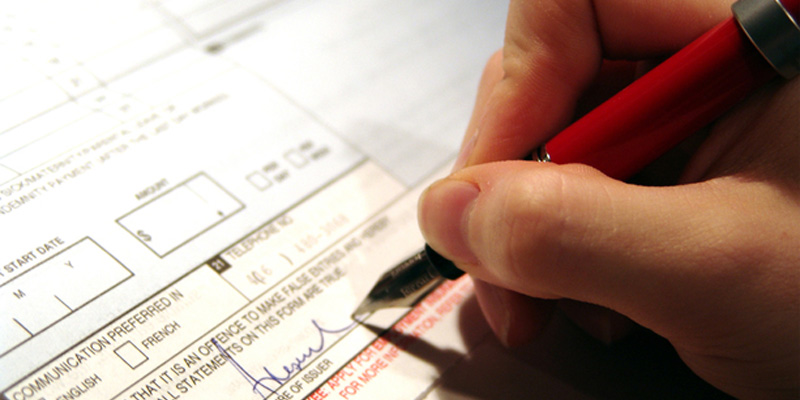 Intellectual Property
Your ideas, copy, illustrations, and artwork are some of your business's most valuable assets. Protect them. Copyright and Trademark law give you the support you need to make sure others don't take credit for your work and the avenue you need to fully monetize your brand.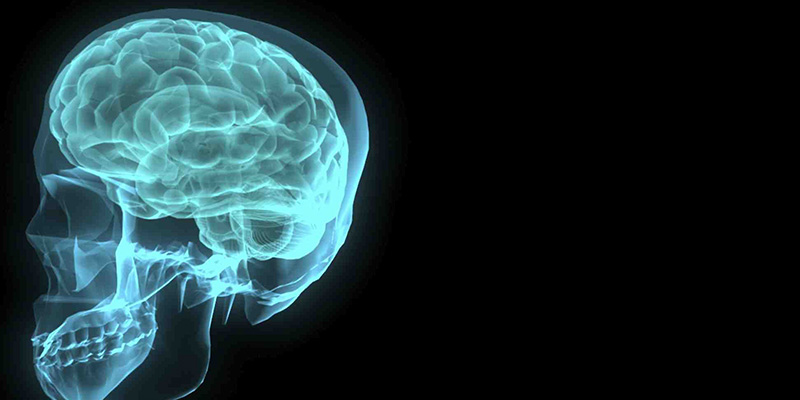 Internet Law, Web Policies, & Privacy
As the law slowly catches up with technology, it is increasingly important to make sure your online presence is compliant with new laws. Additionally, your online contracts can be expertly used to your advantage. Privacy policies, End User Licensing Agreements, and complex international Internet privacy and copyright issues are some of my favorite issues to take care of for my clients.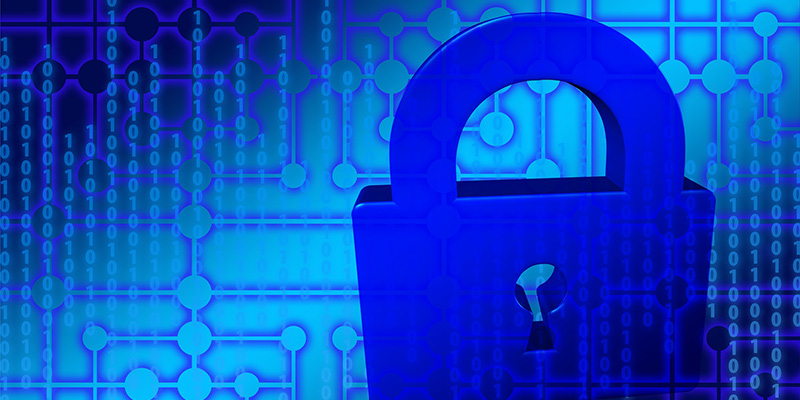 Marketing
Your advertisements and marketing materials come with their own set of legal issues. Not only will I make sure that your ads are compliant with the necessary rules and regulations, but I can also offer sound strategic advice when it comes to SEO, pay-per-click ad management, keyword optimization, and social media marketing.